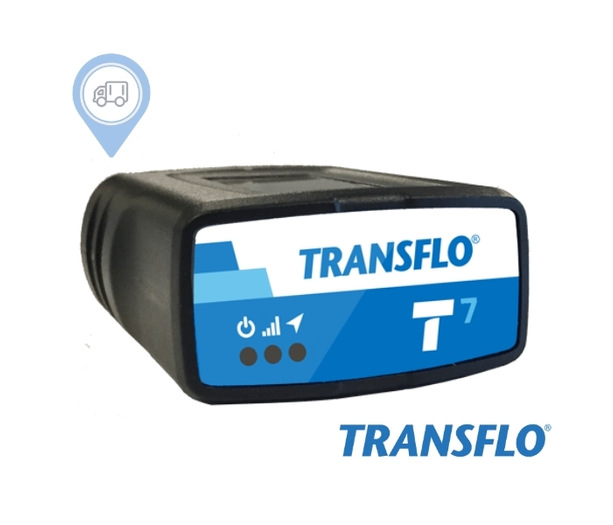 Transflo's ELD (electronic logging device) is a high quality device designed to make fleet management much better and helps in ensuring that you comply with the ELD mandate.
Features
This easy-to-install ELD offers great features such as DVIRs, IFTA fuel tracking, HOS (hours of service) tracking, DOT compliance, and a GPS.
Cost
The Transflo ELD T7 is $109.99 pre-tax. It comes with a standard subscription of $28/month.
{{ reviewsTotal }}
{{ options.labels.singularReviewCountLabel }}
{{ reviewsTotal }}
{{ options.labels.pluralReviewCountLabel }}