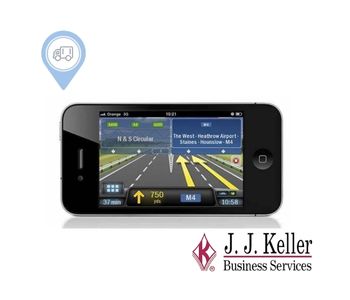 J.J Keller, one of the leading companies to serve the transportation market uses ALK Co-pilot GPS with the ELD providing high quality visualization of routing and mapping. It collects data from ELD and J.J kellers mobile app and operates on a range of devices. 
Top Features
Its top features include:
A fully customizable cloud-based interactive mapping platform with precise geocoding. 

Provides extensive information on E-Logs, tracking of  fuel use, speed of vehicle, braking, and GPS location.

Helps improve routes to save fuel costs and track units.

The map components are also set to auto refresh providing the real-time location of vehicles  to fleet managers. 
Cost
Along with monthly subscription chargers, it costs $10 per vehicle per month. 
{{ reviewsTotal }}
{{ options.labels.singularReviewCountLabel }}
{{ reviewsTotal }}
{{ options.labels.pluralReviewCountLabel }}